Gone are the days when "treadmill or elliptical" was your biggest gym debate. These days, you have far more options. From sandbags and dumbbells to mountain bikes and gravel bikes and e-bikes, there's always a piece of fitness gear to help you get moving (and have fun, too!).
The challenge: Finding the fitness gear that actually works. For every ultra-addictive connected fitness machine, there's a device that simply doesn't live up to its billing and is destined to land in the corner of your garage, doubling as a coat rack instead of a sweat station. That's why MH and our team of expert coaches and trainers sweat-tested the best new fitness products, searching for the ones that can truly help you reach your goals.
Our full rundown of picks will help you be your fittest self, whether you're aiming to get fast, get strong, or get wild in the great outdoors.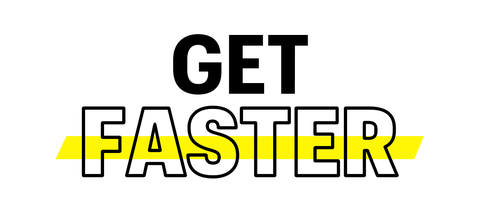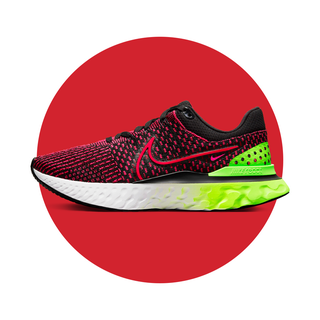 Best All-around Sneaker
React Infinity Run Flyknit 3 Men's Road Running Shoes
A perfect balance between stability and flexibility, it's equally powerful for sprinting ultrafast on a manual treadmill and pounding out a five-mile run.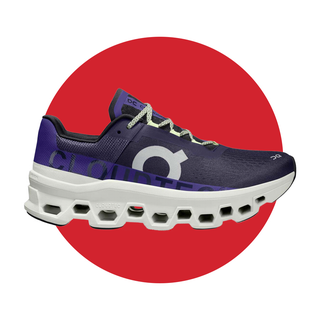 Most Comfortable Shoe
On Cloudmonster
On
on-running.com
$169.99
"On maxes out its signature honeycomb CloudTech cushioning for a supremely tuned ride. Whether I'm running a quick 5K or a longer training run, I feel like I'm running in the air."
—Brett Williams, NASM, fitness editor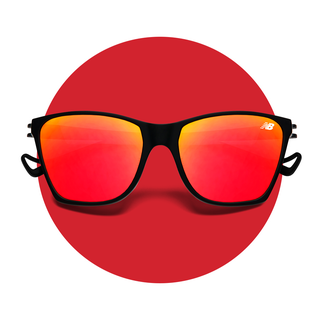 Best Running Shades
Keiichi Standard DV + NB Sunglasses
District Vision x New Balance
districtvision.com
$220.00
They sit easily on your head and feature antifog tech that keeps your vision clear even during your hardest runs.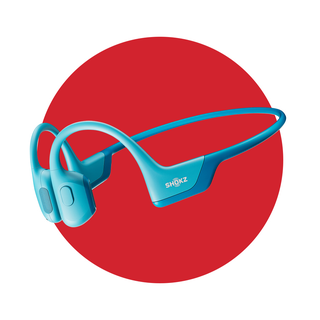 Best Running Earbud
OpenRun Pro Sport Headphones
Most options shut out the sounds of the outside world, which is great for music but not for general safety. Shokz delivers strong audio that also lets environmental noise through.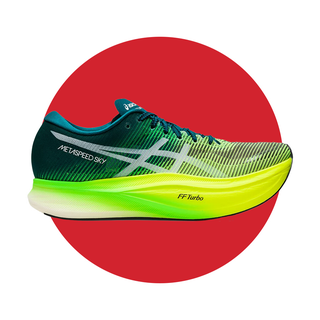 Best Race-Day Shoe
MetaSpeed Sky+
Lightweight at 7.2 ounces and with a full-length carbon plate to absorb impact and your heel strike and sling you forward, the MetaSpeed delivers bounce when you walk and lets you feel invincible when you run.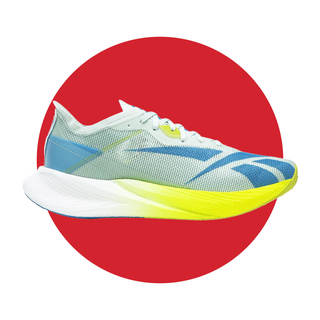 Best Budget Race-Day Shoe
Floatride Energy X Running Shoes
Reebok
reebok.com
$170.00
A carbon-plate shoe for under $200 is a rarity, but Reebok delivers that here, in a package that delivers solid stability and manages to feel lightweight, too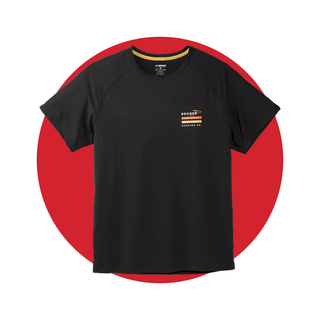 Most Comfortable Running Shirt
Run Within Short Sleeve Running Shirt
Brooks
brooksrunning.com
$38.00
A relaxed-fit, sweat-wicking shirt that never overheats you and gives you plenty of room to move, whether you're running quick sprints or hitting the road for a few miles.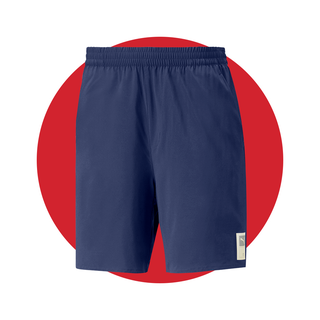 Best Running Shorts
Puma x First Mile Woven 7″ Men's Running Shorts
These aren't just comfortable; they're also made of recycled fibers.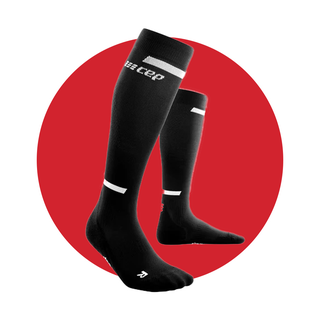 Best Running Socks
CEP The Run Compression Tall Socks 4.0
CEP
cepcompression.com
$59.95
A fully loaded sock with graduated compression in the calf area to improve blood circulation and ventilation to eliminate blisters.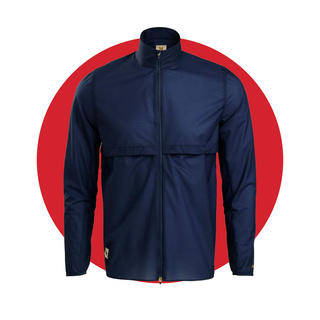 Best Wet-Weather Jacket
Rain Jacket
Tracksmith
tracksmith.com
$248.00
At 116 grams, it weighs less than a T-shirt, but still keeps you dry, and with a two-way zipper and front and back vents, it won't overheat you, either.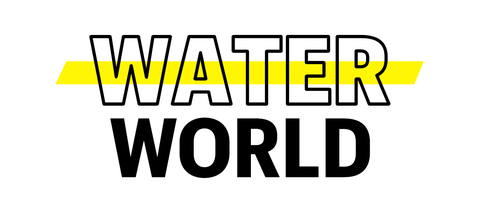 The right swim gear can push you to a new PR—and make every water workout way more comfortable.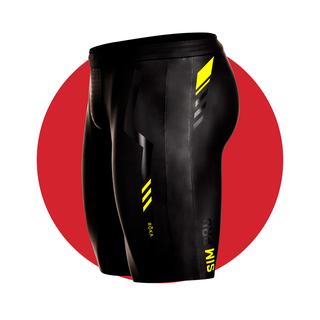 Best Swim Shorts
Men's SIM Pro II Buoyancy Shorts
Neoprene buoyancy shorts perfectly position your body for extra speed as they keep water out and maintain comfort for a broad range of body types.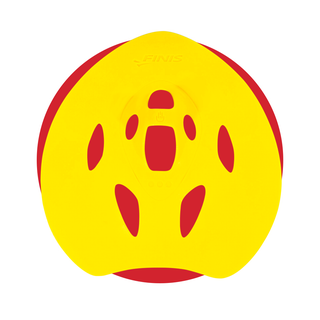 Best Technique Tool
Manta Swim Paddles
Finis
finisswim.com
$25.00
Finis's biggest strapless paddles let you go fast while correcting your form—pushing you to extend and catch and teaching you to apply even pressure on each stroke.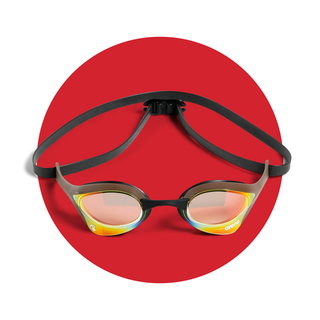 Best Goggles
Cobra Ultra Swipe Mirror Goggle
Arena Sport
arenasport.com
$42.50
You've gotta see the competition to beat them, and the Swipe antifog tech in these lets you reactivate your anti-fog coating after extended use.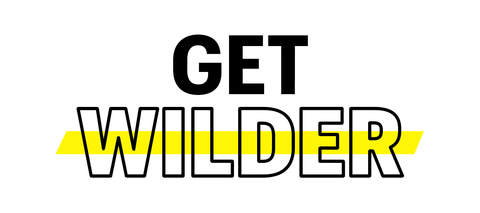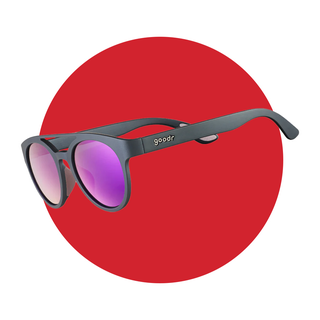 Best Budget Shades
PHG The New Prospector
This no-frills pair features a double nose bridge and a grip coating that prevents it from slipping.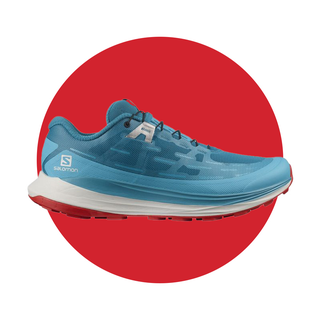 Best All-around Trail Runner
Salomon Ultra Glide Trail Running Shoes
Salomon
salomon.com
$140.00
These ultra-durable shoes improve traction in any condition. Their rocker shape keeps every stride smooth, no matter the terrain.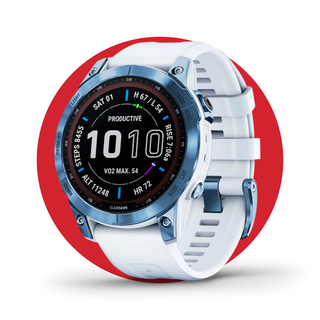 Best Smartwatch
fēnix 7 – Solar Edition
Garmin
garmin.com
$799.99
This ultimate outdoor watch tracks key fitness metrics, plays music, and offers spot-on GPS—all while providing up to 22 days of battery life with solar charging.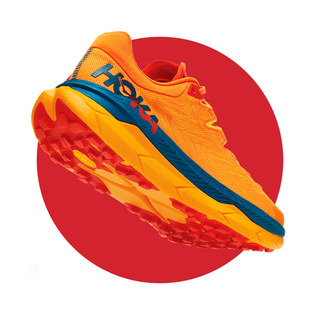 Best Technical Trail Runner
Tecton X
Hoka reinforces this pair with two carbon plates that deliver both forward and lateral energy return. That means you'll stay balanced and nimble on even the rockiest of switchbacks.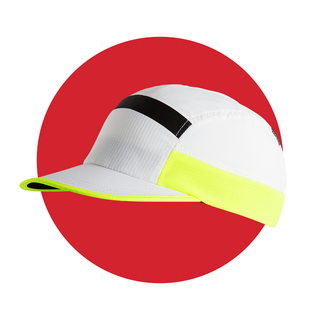 Best Running Hat
Carbonite Running Hat
Brooks
brooksrunning.com
$24.50
"The extra-breathable material keeps my head cool, and reflective tech on the brim keeps me feeling safe during night runs."
—Christian Gollayan, senior commerce editor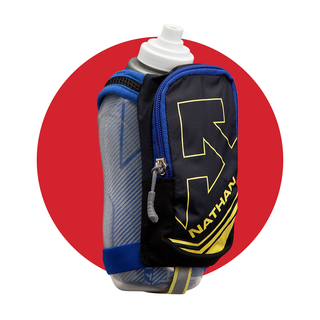 Best Water Bottle
SpeedDraw Plus Insulated Flask
Nathan
nathansports.com
$37.00
The strap on this 18-ounce flask is so comfortable that you'll barely realize you're carrying it. Bonus: There's room in the zippered pocket for just about everything.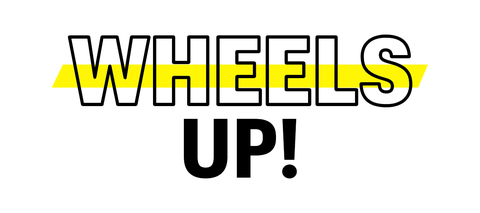 After taking a bunch of new bikes for rides, this is how we'll roll into 2023.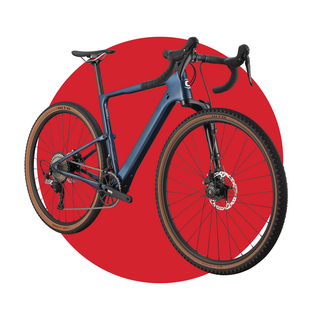 Best Gravel Bike
Topstone Carbon 1 Lefty
Cannondale
cannondale.com
$8,500.00
Crush any gravel path or trail with the Lefty's sturdy suspension, light frame, and wide tires—all built to give you optimal control.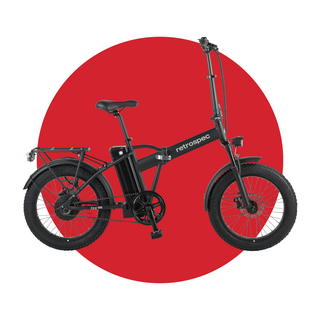 Best E-Bike
Jax Rev Electric Folding Bike
Retrospec
retrospec.com
$1,399.99
This smooth ride offers five levels of pedal assistance to power up tough hills or dig through your longest, toughest rides. A bonus: The Jax Rev folds up for storage.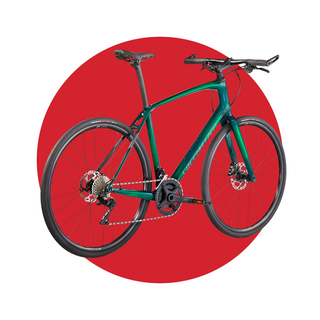 Best Road Bike
Sirrus 6.0
Specialized
specialized.com
$3,250.00
The superlight carbon-fiber construction means it's built for any ride, whether you're gutting out a workout or cycling to visit a friend. Specialized's Body Geometry touchpoints prevent you from feeling stiff on long trips.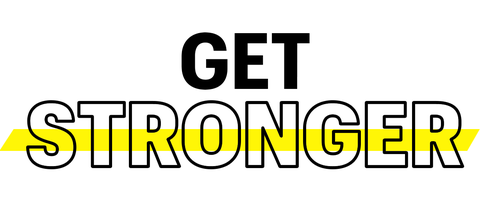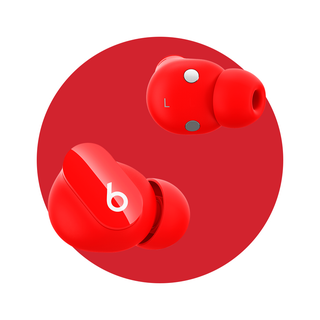 Studio Buds
Beats by Dre
beatsbydre.com
$149.99
These speakers sit securely and provide crisp audio through cleans, bench presses, and even handstands (if that's a thing you do).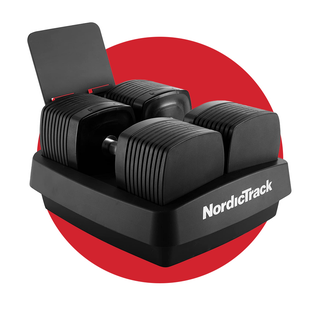 Best Dumbbell Innovation
iSelect Voice-Controlled Dumbbells
NordicTrack
nordictrack.com
$599.00
Nordic teamed up with Amazon for these weights, which adjust from five to 50 pounds with voice command.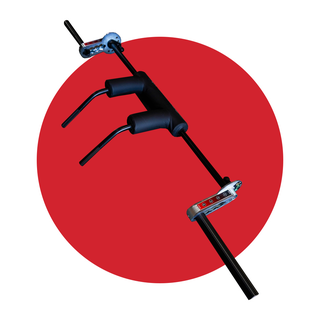 Best Squat Tool
The Transformer Bar
Kabuki
kabukistrength.net
$669.99
An evolution of the safety squat bar, Kabuki's Transformer can simulate goblet squats, front squats, and back squats, allowing you to train hard and heavy without ever taxing your shoulders.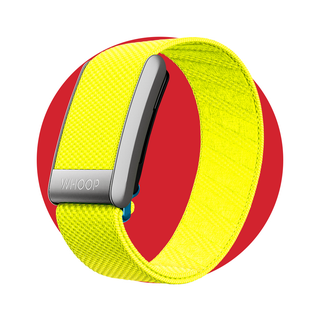 Best Tracker
Whoop 4.0 Tracker
"It tracks the metrics I need—heart-rate variability, sleep—with no excess, and it's built to take a pounding in the gym."
—Ebenezer Samuel, C.S.C.S., fitness director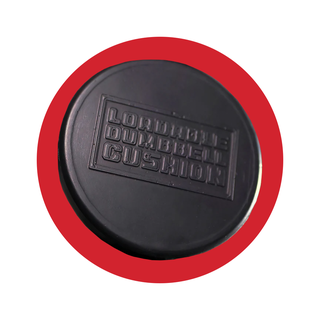 Best Home Gym Accessory
Loadable Dumbbell Cushion
For anyone with old-school loadable dumbbells, these ultra-light, cushiony attachments can save your knees and make your lift just a bit more comfortable.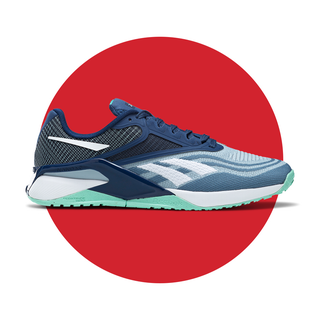 Best Workout Shoe
Nano X2 Training Shoes
A redesigned heel clip stands firm even during the heaviest deadlifts, and a flexible foam springs back during plyo drills
Best Tool for Gamification
BlazePod Kit with 6-Month Membership
BlazePod
blazepod.com
$329.00
These light-up pods challenge reflexes and agility. Tap the highlighted pod after every rep of pushups or sprints, or while holding a plank.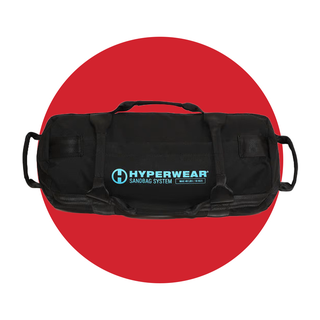 Best Sandbag
SandBell Sandbag Strength Training System
Hyperwear
hyperwear.com
$109.99
Just pack it with as many SandBells (no fooling around with actual sand) as needed for up to 160 pounds of resistance during cleans, carries, and deadlifts.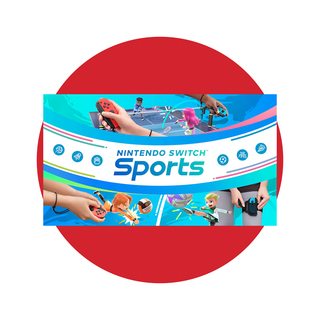 Best Video Game Sweat
Nintendo Switch Sports
Nintendo
nintendo.com
$39.99
This is no ordinary video game. Switch Sports will have you actively swinging your hands and kicking your legs out as you play soccer, tennis, and bowling, among other games, quietly pushing your heart rate and incinerating calories.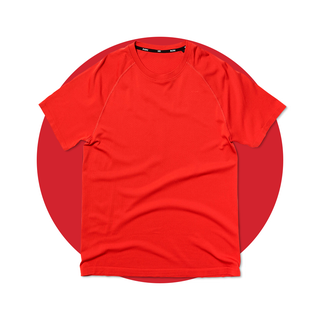 Best Shirt
Reign Tech Short Sleeve
This breathable top moves with you when you reach overhead for pullups and chin-ups thanks to its seamless construction.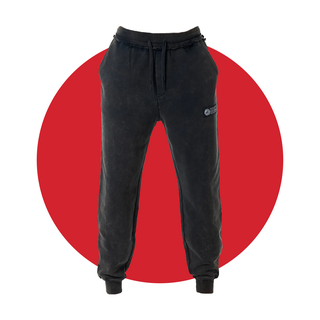 Most Comfortable Training Pants
Very Terry Jogger
Alphalete
alphaleteathletics.com
$8.00
Extra-roomy terry joggers that manage to stay dry no matter the workout and are perfect for any strength or calisthenics session.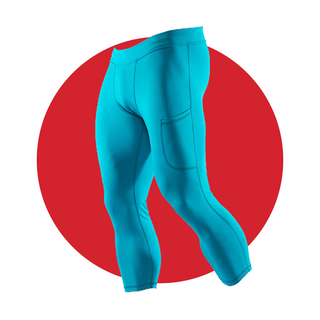 Best Training Tights
Compression Calf Tights
Leorever
leorever.com
$89.00
Delivers the tight fit you need for compression along with a thick build that's ready for any workout, whether you're skidding across turf or grabbing dumbbells and barbells.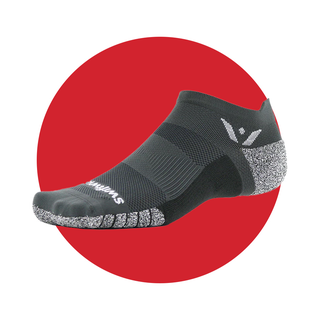 Best Workout Socks
Flite XT Zero Tab
Swiftwick
swiftwick.com
$19.99
Proprietary GripDry fire keeps you blister-free no matter your training, and these socks offer enough grip and feel for anyone who wants to deadlift sans sneakers.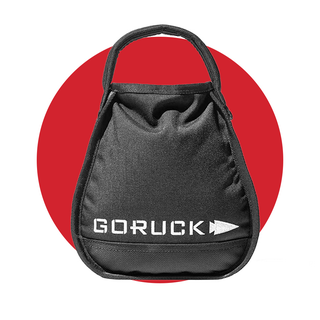 GoRuck Sand Kettlebell
Diversify your kettlebell stack–and save space too–with a rugged canvas weight designed to be filled with sand.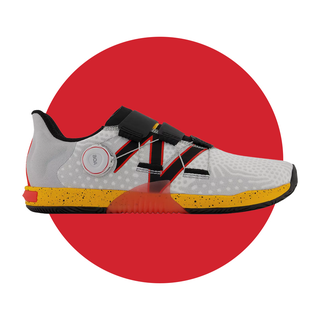 New Balance Minimus TR BOA
New Balance
New Balance Minimus TR BOA
$149.00
The updated Minimus introduces a BOA Fit System dial for topnotch lockdown–and these kicks crush it for heavy lifts like squats and deadlifts.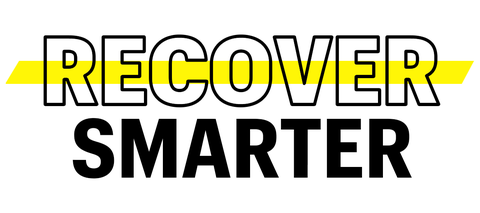 Your ability to build muscle, ease soreness, and bounce back for your next workout requires effort, too. These picks make that easy.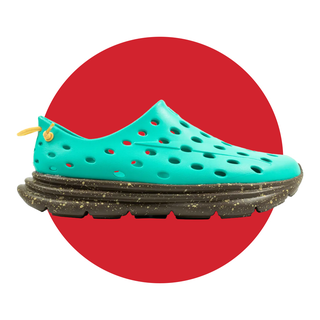 Best Post-Workout Shoes
Revive Active Recovery Shoe
Kane Footwear
kanefootwear.com
$70.00
If a metcon session leaves your feet sweating, this pair offers supreme breathability with pillow-like cushion.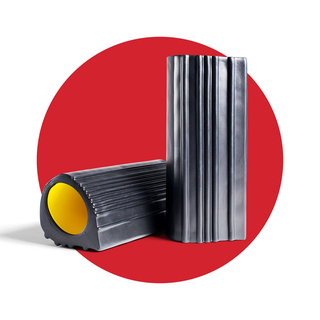 Best Foam Roller
TRX Rocker Foam Roller
TRX
trxtraining.com
$34.95
Its shape anchors the roller in place, letting you apply pressure to tight muscles by rolling your body across its surface.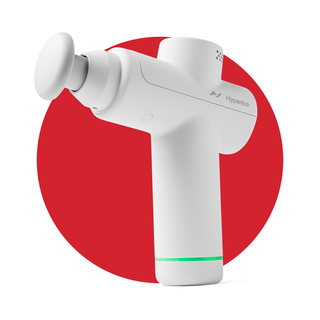 Best Grab-and-Go Massage Gun
Hypervolt Go 2 Massage Gun
Hyperice
hyperice.com
£199.00
"I take this 1.5-pound powerhouse everywhere because it fits easily in any backpack or duffel bag. It's the ultimate on-the-go back loosener."
—Ben Court, executive editor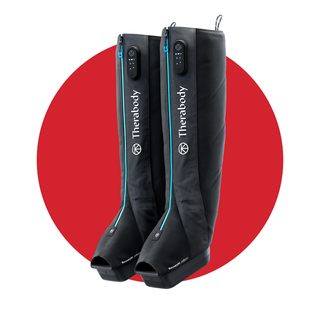 Best Recovery Boot
RecoveryAir JetBoots
Therabody
therabody.com
$899.00
The first fully wireless air-compression boot features four pressure settings and 240 minutes of battery life on one charge. It's post-leg-day bliss.
.